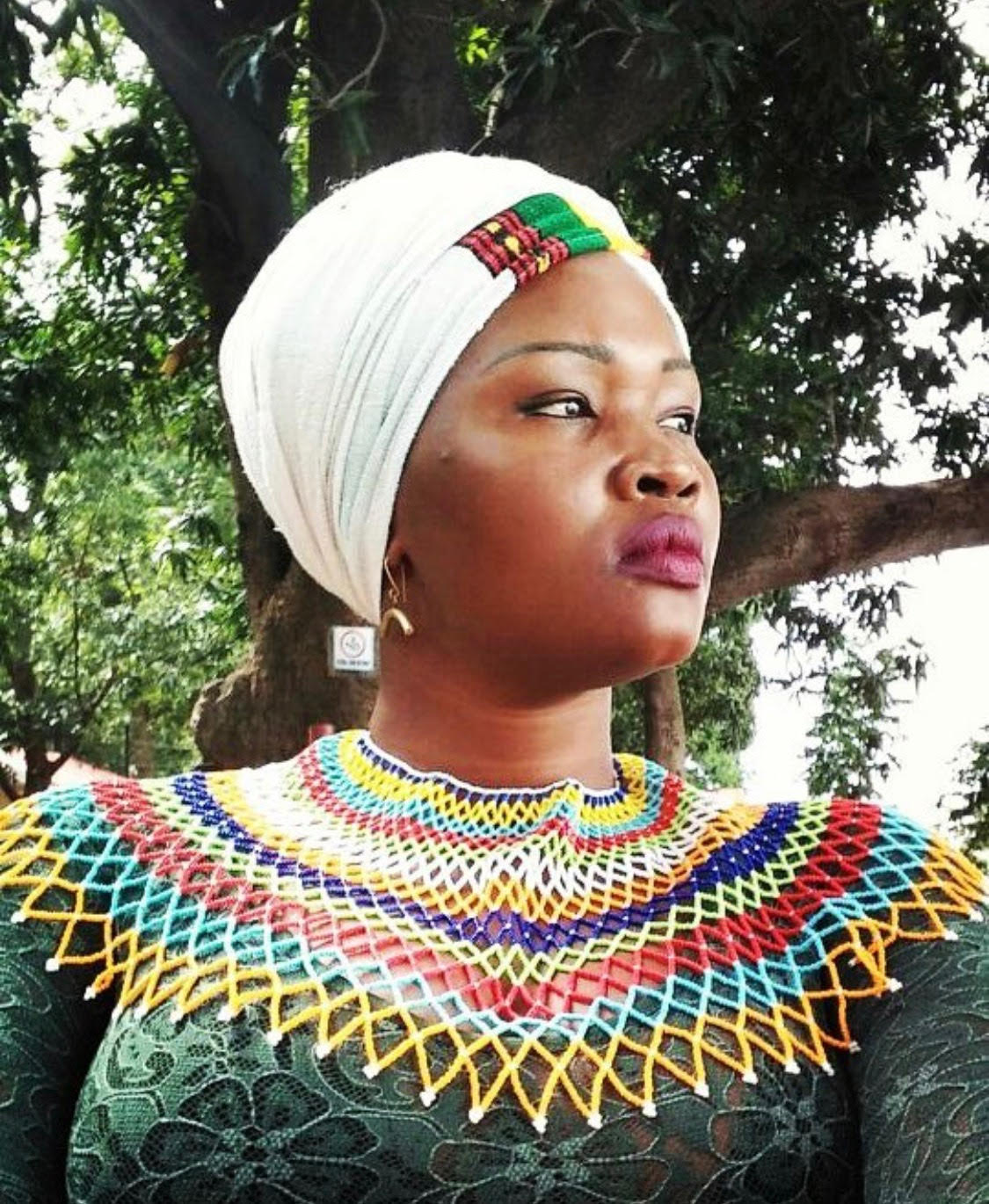 Some of the more interesting assignments I have had in recent years have been with the United Nations peacekeeping missions -- four times in S Sudan and once a few months ago in the Central African Republic. It's hard not to notice that peacekeeping missions are often set up in countries that are plagued with what some call "the resource curse" – oil that brings with it conflict and often, in spite of its value, huge income disparities and violence.
But those of us who have worked with lots of conflict situations, also notice the phenomenon of "the lotus flower blooming out of the muck", or "diamonds being formed under great pressure".
In this episode, I am honored to bring you one of those diamonds, Riya Yuyada, a 28 year old bright and sassy woman who has known nothing but war and conflict in her native S. Sudan. Riya Yuyada fled S. Sudan as a baby and grew up in an IDP (internally displaced person) camp in nearby Uganda. In spite of the challenges of growing up in a refugee camp and then later living in the midst of a very "cold peace" in S Sudan with regular outbreaks of civil war, she has grown herself into an impressive young woman and built an organization called Crown the Woman.
Crown The Woman (CREW) is a "women founded and led nonprofit, non-governmental, non-political, humanitarian and national grassroots organization that aims at empowering girls and women to ensure they harness their potential and contribute to nation building economically, socially and politically. Established and registered in 2016 by concerned young South Sudanese women who realized the need to promote meaningful gender equality and equity as well as the need to recognize, appreciate, strengthen and empower women. CREW strives for realization and respect of women's rights, enhancement of women's security and the prioritization and provision of women's basic needs. CREW has a special focus on investing in young women and children as the means of securing the future of South Sudan's women in nation building and development.
Two themes that stand out to me from this episode.
The first is what I have concluded from doing this podcast for the last few years -- that the most impactful peacebuilding initiative we can undertake on this planet is to empower women – in our family, organizational and planetary systems. In the case of S Sudan and many countries like it that have been plagued by civil war, it means women equipping themselves to be part of the peace process – go Riya!! -- and men welcoming them in to sit alongside them at the negotiating table. For more on this, please go back to Ep 31 and my interview with Dr. Scilla Elworthy, A Business Plan for Peace. Peace agreements last longer by a lot when women are involved in the process.
The second theme is interdependence. From the affluent and island continent of the United States from where I write, it's easy to think of S Sudan as a far off land. But, of course, as the famous environmentalist John Muir said, "when you pick up anything in the universe, you will find that it is connected to everything else". While I'm grateful for the oil that has heated my house and runs my car,  I'm also aware of its cost in the form of global conflict and its impact on the lives of people like Riya.  It's felt good to move off of fossil fuels to solar and wind as much as I can. An important step not just create a cleaner world but a more peaceful one.
P.S. We are hard at work creating great on-line and live content on Women, Negotiation and Power,  join our list here or follow us on Facebook at susancoleman.global for our latest updates.
P.P.S. Listen as Susan talks about the motivation behind starting this podcast.